Speaker Announcement: Sean Melancon, Camcrete, LLC & ShipSafeHome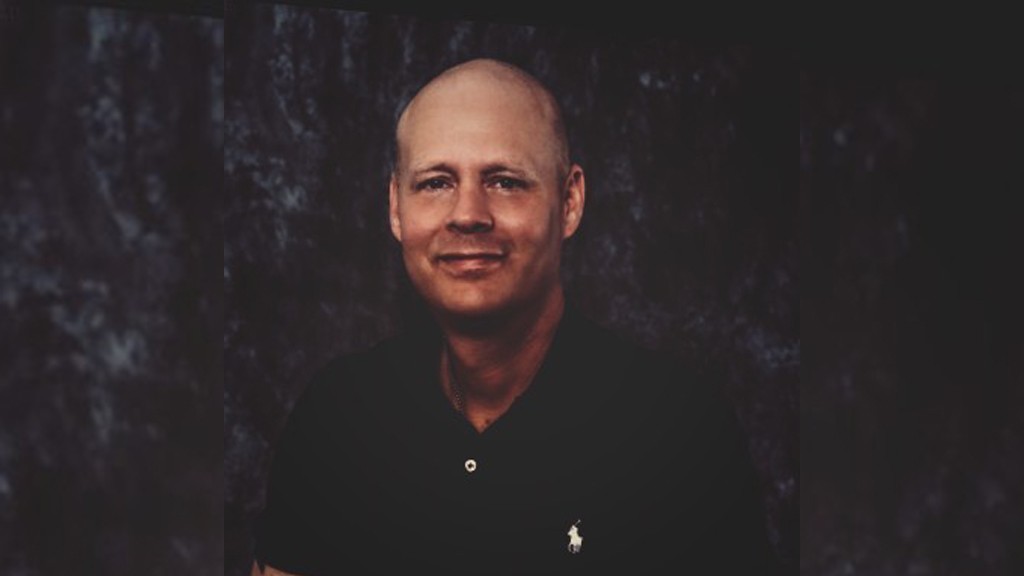 Sean Melancon is an entrepreneur, inventor, and artist that is currently President and Founder at Camcrete. Founded June 2019, Camcrete, is a material supply company that works in collaboration with industry professionals to source and design innovative products through solid business strategy, relationship building, creativity, and critical analysis. His career began in the service industry in 1997 with Pusser's Rum in the U.S. and British Virgin Islands, where had the opportunity to learn from working in their restaurants, rum company, hotel, and merchandise sectors. This experience in a multi-faceted unique business concept and learning from several mentors, such as the current President and CEO, Gary Rogalski, has been tremendously beneficial to his growth. The past 15 years he worked in the concrete industry in Business Development and Executive Management collaborating with contractors, architects, and engineers supplying materials in the construction business. This combined experience has helped him obtain diverse knowledge across multiple sectors in the business world.
He is also in the process of developing two new startup ventures, ShipSafe Home and Trigon Future. ShipSafe Home is a patent-pending underground delivery container for packages and mail that magnetically locks and opens via an electronic device. It has the adaptability for future drone and robot delivery and may also have larger container options for military and catastrophe zones. Trigon Future is a design and consulting firm that plans to use their experience across multiple industries and creative talents to bring a unique approach to their services.
He is currently ranked #2 Globally by Thinkers 360 as a Thought Leader for Smart Cities, #27 on Sustainability, and #38 in the Supply Chain. Innovation and modularity functions for product design and a cross-pollination business approach is the major component of his success. He currently holds 3 patent-pending designs with numerous slated for development throughout the 2021-2022 calendar years.
Subscribe to free email updates from #WMXAmericas and you will receive the latest speaker news, sponsor updates and conference offers right to your inbox.
Oops! We could not locate your form.
Any content including images and recordings taken at the event remain the property of Triangle - any sharing will require our written permission.