Sponsor Announcement: Media Group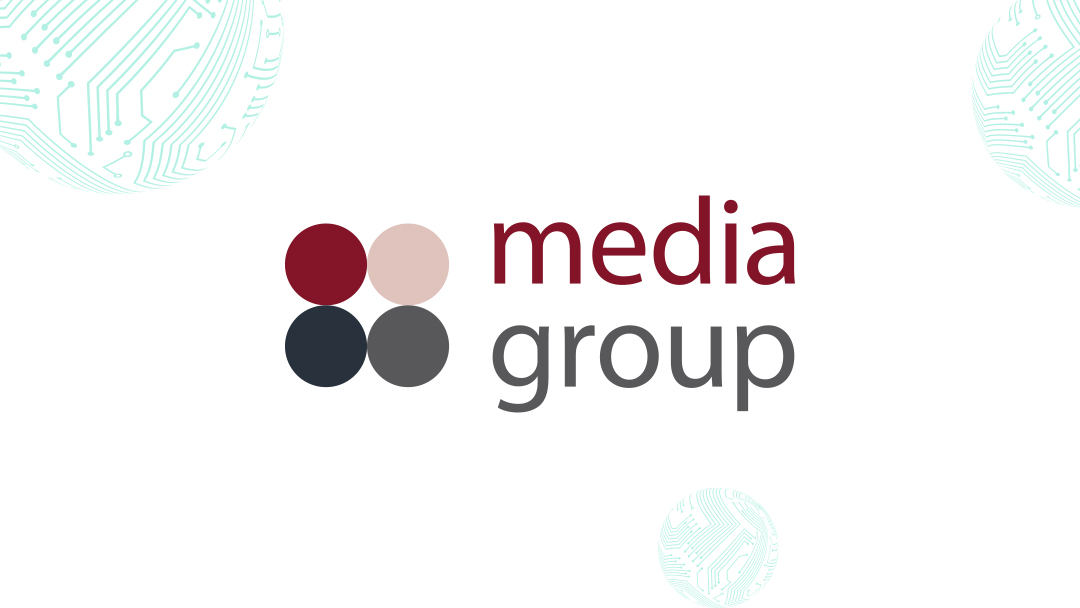 Media Group is a quality driven, customer focused, distribution logistics provider. Media is specialised in national and international distribution of magazines and parcels using well known national and international delivery partners (Deutsche Post, DHL, DPD, Hermes, etc.). Media offers the full range of services from fulfilment, data management to return management. Media can help you to reduce your costs for postage, fulfilment, etc. and can offer a priority service at the most competitive rates. Simple and easy, Media Group is your partner in and from Germany! Talk to us for an individual quote.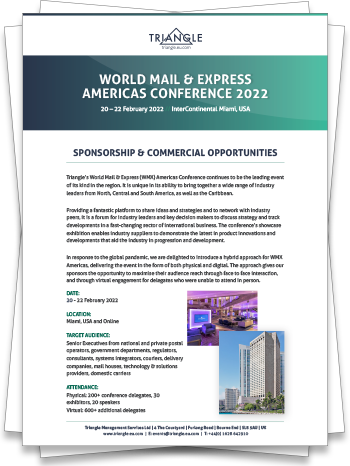 WMX Americas is taking place in Miami, from 20 – 22 February 2022. Visit www.wmxamericas.com for more information. Want to speak at WMX Americas? Answer our Call for Papers.
Subscribe to free email updates from #WMXAmericas and you will receive the latest speaker news, sponsor updates and conference offers right to your inbox.
Oops! We could not locate your form.
Any content including images and recordings taken at the event remain the property of Triangle - any sharing will require our written permission.