Speaker Announcement: Juan Moran, DHL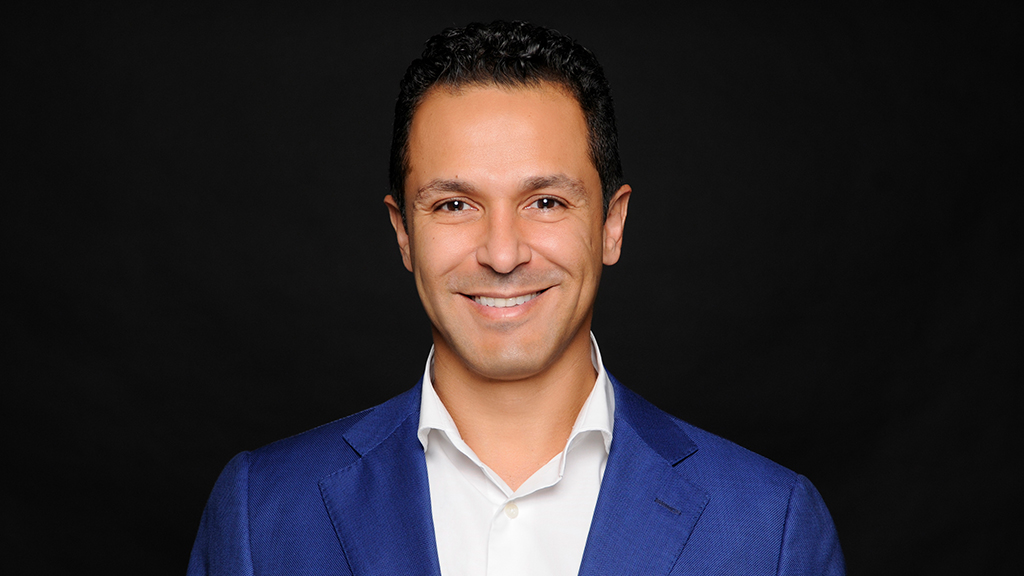 We are delighted to announce that Juan Moran, Global Customer Director at DHL will be presenting at WMX Americas in February 2022.
Juan is responsible for orchestrating the global strategy across four DHL business divisions for an Electric Vehicle global market leader. In addition, he leads the development of innovative solutions for Electric Vehicles and Battery Logistics in the Americas, as part of a combined global team.
Prior to this role, Juan Co-founded and deployed a Corporate Startup to digitalise warehousing solutions in Singapore.
With 21 years of experience in different countries and industrial sectors, he had developed multiple solutions for Fortune 500 companies in the latest years. Today his focus is on supporting the transition to more sustainable fossil free technology solutions.
WMX Americas is taking place in Miami, from 20 – 22 February 2022. Visit www.wmxamericas.com for more information. Want to speak at WMX Americas? Answer our Call for Papers.
Subscribe to free email updates from #WMXAmericas and you will receive the latest speaker news, sponsor updates and conference offers right to your inbox.
Oops! We could not locate your form.
Any content including images and recordings taken at the event remain the property of Triangle - any sharing will require our written permission.