Speaker Announcement: Keith Kellison, UPS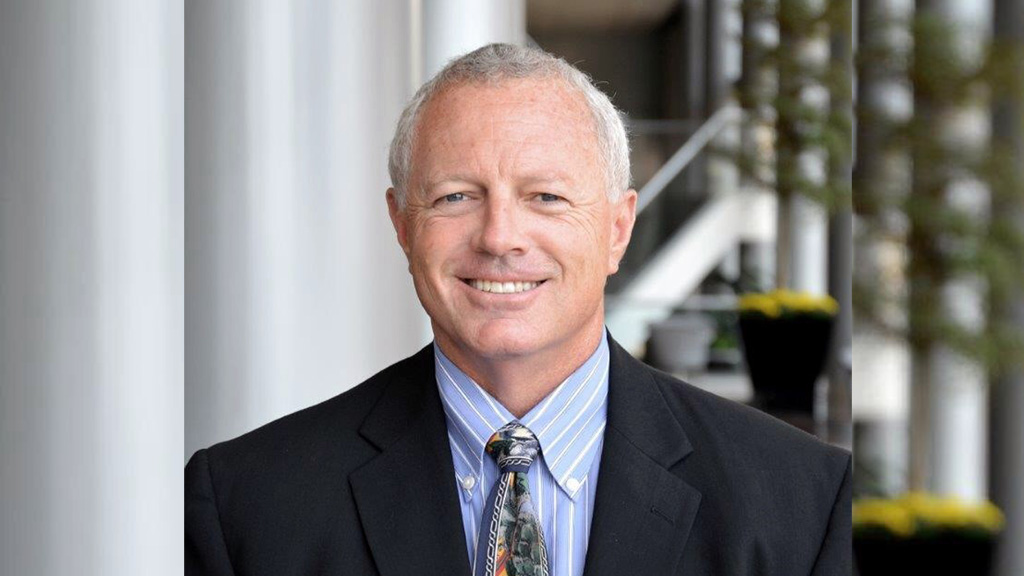 We are delighted to announce that Keith Kellison, Senior Vice President, UPS Global Public Affairs of UPS will be presenting at WMX Americas in February 2022.
A native Nevadan, Keith earned a business degree in Accounting from the University Nevada, Reno, a law degree from California Western School of Law, and a Master's Degree from New York University. He became a Certified Public Accountant in California while working for Arthur Andersen & Co., specializing in international tax structuring. Kellison left Arthur Andersen to become Tax Director for Nevada's largest manufacturing Company, International Game Technology, where he developed cross border solutions in South America and Asia. He then shifted to International Business Development, being responsible for establishing and maintaining operations in Asia, China and India.
In early 1998, Kellison entered the mail industry as the Chief Financial Officer and General Counsel for Regional Mail Xpress (RMX), which was one of the first Workshare partners with the United States Postal Service. The company was acquired by UPS in 2001 and renamed Mail Innovations, and Kellison led all business functions until he relocated to UPS's Headquarters in Atlanta, GA and joined the UPS Strategy Team.
While at UPS HQ from 2004 – 2012, Kellison participated in domestic and international strategy projects and led the teams that developed and launched UPS SurePost and The UPS Store Approved Provider programs. He also became the primary liaison with the U.S. Postal Service.
In 2012, Kellison relocated to Washington, DC to work in the UPS Public Affairs Group on domestic postal issues. He expanded his role to global postal and cross-border issues, and frequently works with posts throughout the world. Kellison has acted as a Private Sector Advisor to the U.S. State Department, is a Board Member on multiple domestic and international organizations, and regularly speaks on cross border and international postal issues. He also attends United Nations Agency Universal Postal Union meetings.
Kellison has three triplet girls, is a licensed CPA in California, and is licensed to practice law in California, Nevada, New York, New Jersey, and Washington D.C.
WMX Americas is taking place in Miami, from 20 – 22 February 2022. Visit www.wmxamericas.com for more information. Want to speak at WMX Americas? Answer our Call for Papers.
Subscribe to free email updates from #WMXAmericas and you will receive the latest speaker news, sponsor updates and conference offers right to your inbox.
Oops! We could not locate your form.
Any content including images and recordings taken at the event remain the property of Triangle - any sharing will require our written permission.