Speaker Announcement: Mike Richmond, Doddle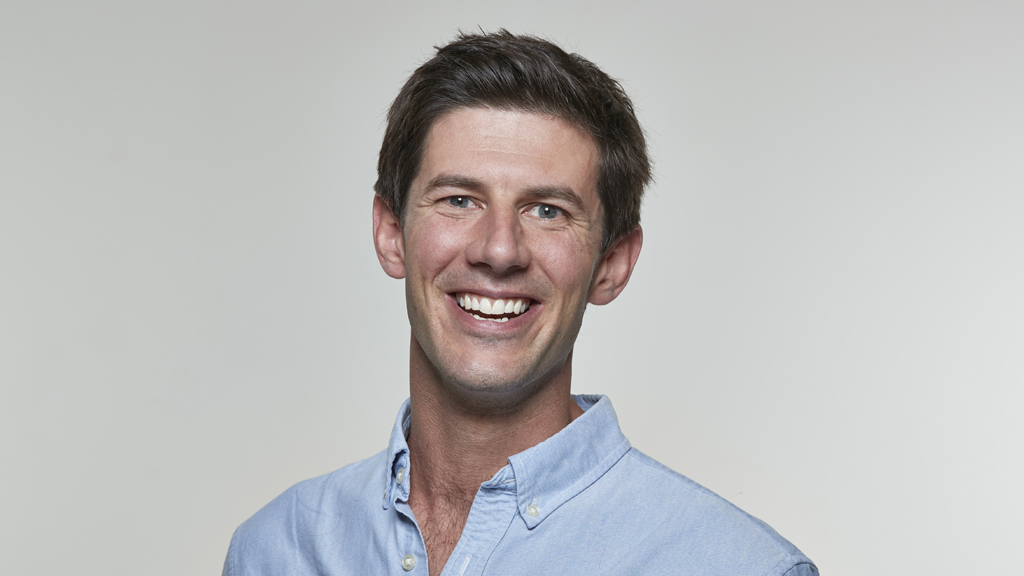 We are delighted to announce that Mike Richmond, Chief Commercial Officer at Doddle will be presenting at WMX Americas in February 2022.
Mike Richmond is Chief Commercial Officer at Doddle and is responsible for the sales operations of the business. Joining shortly after Doddle was established in 2014, Mike has been instrumental in building Doddle's carrier relationships, international partnerships as well as launching Doddle's proprietary technology solution. A spokesperson at global trade events, Mike is recognised in the carrier and retail solutions industry as a trailblazer with an innovative, problem-solving vision and a deep understanding of the market. Mike is a qualified corporate and commercial lawyer and worked in strategy and corporate development at Monetise plc prior to joining Doddle.
WMX Americas is taking place in Miami, from 20 – 22 February 2022. Visit www.wmxamericas.com for more information. Want to speak at WMX Americas? Answer our Call for Papers.
Subscribe to free email updates from #WMXAmericas and you will receive the latest speaker news, sponsor updates and conference offers right to your inbox.
Oops! We could not locate your form.
Any content including images and recordings taken at the event remain the property of Triangle - any sharing will require our written permission.