Exhibitor Announcement: PostPlus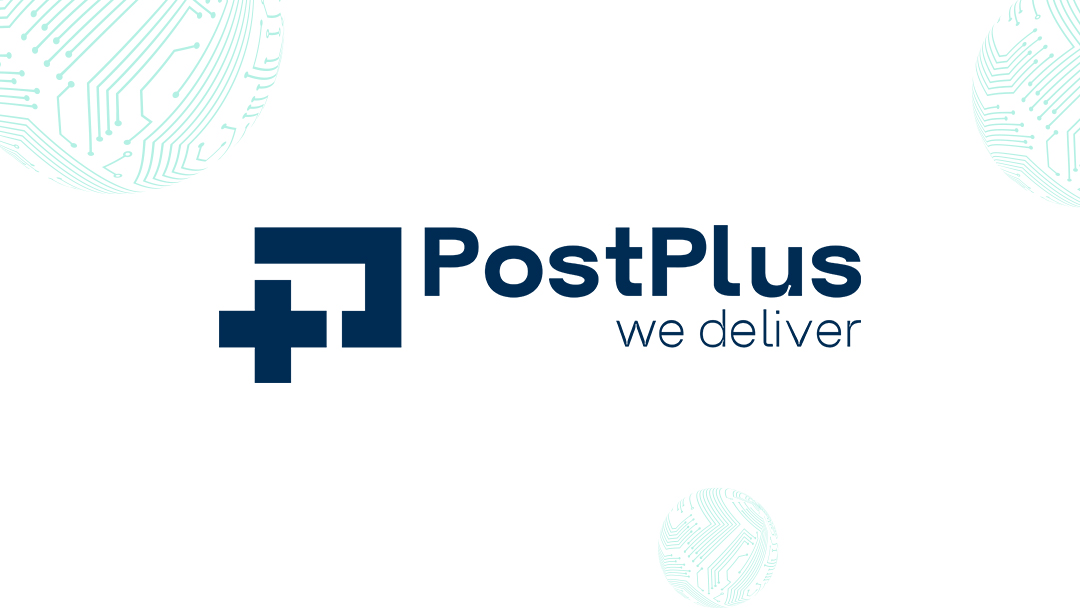 PostPlus is one of the world's fastest growing logistics companies and works with many leading e-commerce brands. Although based in Europe, its premises in both the United States and China have also seen a dramatic increase in the parcel volumes which they deal with. Despite only being established two years ago, it now handles in excess of three million parcels and packets each month. PostPlus was founded by former executives from Estonia Post, Post11 and some of Europe's leading private sector logistics operators and has become renowned for its speed, accuracy and ingenuity of delivery. As well as building volumes, PostPlus has also more than trebled the number of countries to which it delivers, including its principal routes to Scandinavia, the Baltic states and many Eastern European territories.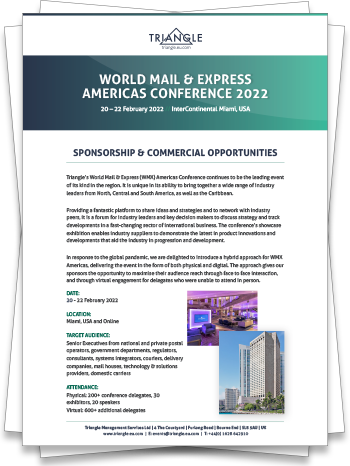 WMX Americas is taking place in Miami, from 20 – 22 February 2022. Visit www.wmxamericas.com for more information. Want to speak at WMX Americas? Answer our Call for Papers.
Subscribe to free email updates from #WMXAmericas and you will receive the latest speaker news, sponsor updates and conference offers right to your inbox.
Oops! We could not locate your form.
Any content including images and recordings taken at the event remain the property of Triangle - any sharing will require our written permission.