Speaker Announcement: Gerardo Freiberg, Serpost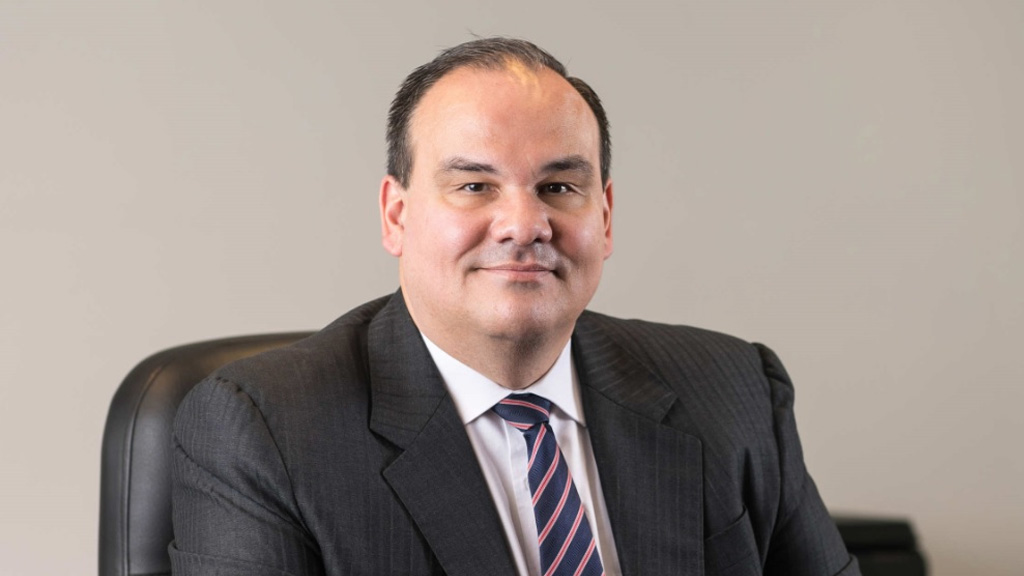 We are delighted to announce that Gerardo Freiberg, CEO, Serpost will be presenting at WMX Americas in February 2022.
As an innovative strategist, Gerardo Freiberg has spent the last 15 years as CEO in several companies including SERPOST, the Peruvian Postal Service, COFIDE, the Peruvian Development Bank and FMV, the Peruvian Housing Bank. His responsible customer focused approach to the market has led the business to redefine their operations, introducing innovative solutions and aligning them with their purpose. Currently, as member of the board of director of SERPOST, he is collaborating in redefining its business strategies in order to align them to the fast changing e-commerce environment.
WMX Americas is taking place in Miami, from 20 – 22 February 2022. Visit www.wmxamericas.com for more information. Want to speak at WMX Americas? Answer our Call for Papers.
Subscribe to free email updates from #WMXAmericas and you will receive the latest speaker news, sponsor updates and conference offers right to your inbox.
Oops! We could not locate your form.
Any content including images and recordings taken at the event remain the property of Triangle - any sharing will require our written permission.