Speaker Announcement: Larry Buc, SLS Consulting, Inc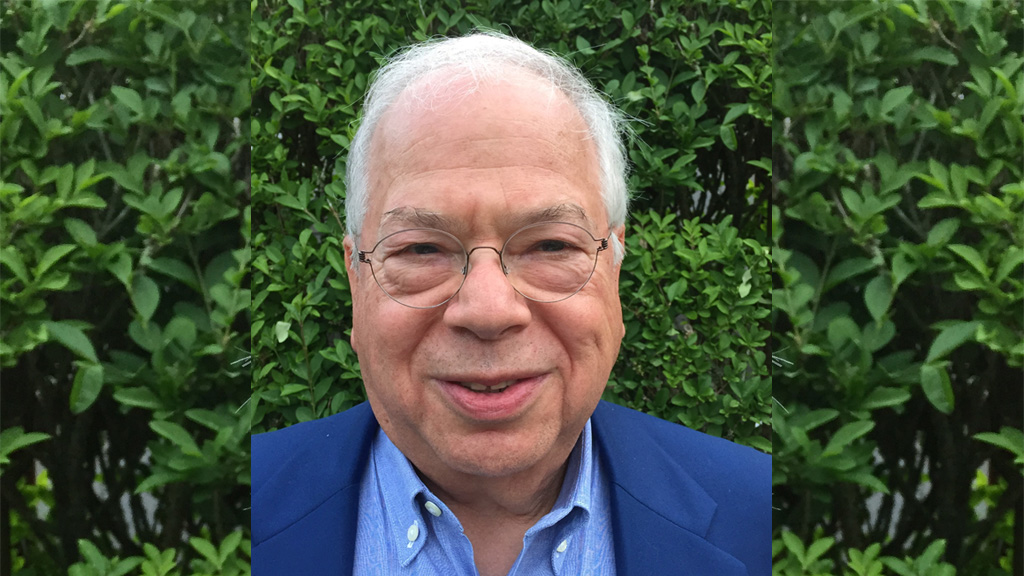 Larry Buc is the President of SLS Consulting, Inc., a 20-year-old firm specializes in economic, cost, financial, and environmental analysis, most often in a Postal Service context. Mr. Buc has 45 years of relevant professional experience in these areas. At SLS, his recent work for the United States Postal Service (USPS, the Service) largely focuses on environmental topics, often with economic aspects, relevant to the Service. He also works on issues pertaining to Postal Service costs and prices. Earlier In his professional career, he analyzed numerous dimensions of cost, risk, and policy for the Environmental Protection Agency (EPA). He has also studied environmental topics for the private sector. He has appeared numerous times as an expert witness before the Postal Regulatory Commission in rate, classification, and complaint proceedings on various aspects of USPS costing and pricing. He has also appeared testified before a Congressional sub-committee on these topics.
WMX Americas is taking place in Miami, from 20 – 22 February 2022. Visit www.wmxamericas.com for more information. Want to speak at WMX Americas? Answer our Call for Papers.
Subscribe to free email updates from #WMXAmericas and you will receive the latest speaker news, sponsor updates and conference offers right to your inbox.
Oops! We could not locate your form.
Any content including images and recordings taken at the event remain the property of Triangle - any sharing will require our written permission.