Speaker Announcement: Laura Behrens Wu, Shippo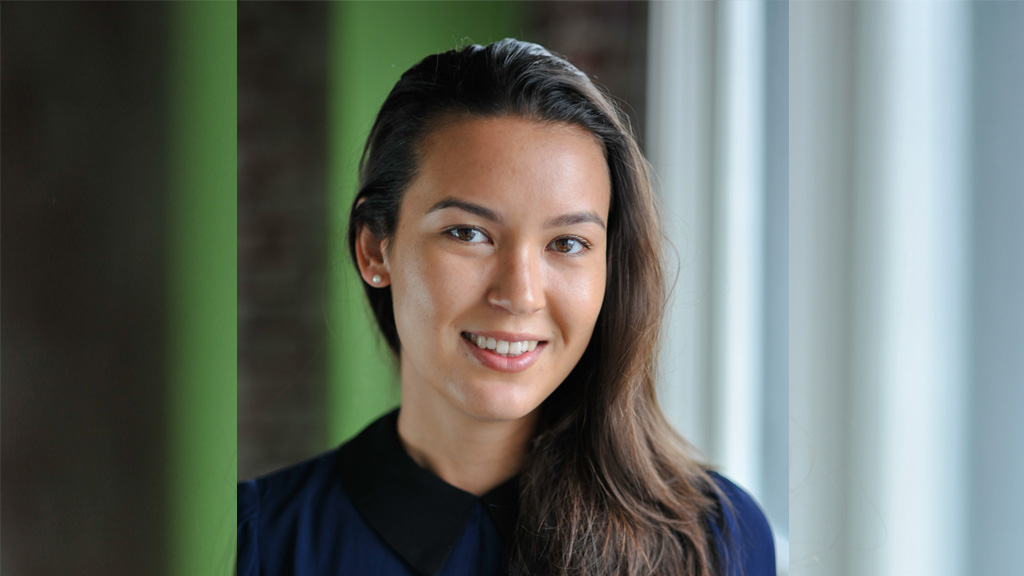 We are delighted to announce that Laura Behrens Wu, CEO at Shippo will be presenting at WMX Americas in February 2022.
Laura Behrens Wu is the CEO and co-founder of Shippo, a leading shipping platform designed for growing e-commerce businesses. Laura co-founded Shippo in 2013 to help commerce businesses succeed after experiencing difficulties with shipping for her own e-commerce store. Today, Shippo works with more than 100,000 merchants directly who rely on Shippo for their day-to-day shipping.
Laura is passionate about making shipping easy and accessible for small businesses, empowering small businesses to be competitive in the marketplace, and has been recognised as part of Forbes' 30 Under 30 List and Inc.'s Female Founders 100 List.
WMX Americas is taking place in Miami, from 20 – 22 February 2022. Visit www.wmxamericas.com for more information. Want to speak at WMX Americas? Answer our Call for Papers.
Subscribe to free email updates from #WMXAmericas and you will receive the latest speaker news, sponsor updates and conference offers right to your inbox.
Oops! We could not locate your form.
Any content including images and recordings taken at the event remain the property of Triangle - any sharing will require our written permission.