Speaker Announcement: Marcela Maron, Jefatura de Gabinete de Ministros Argentina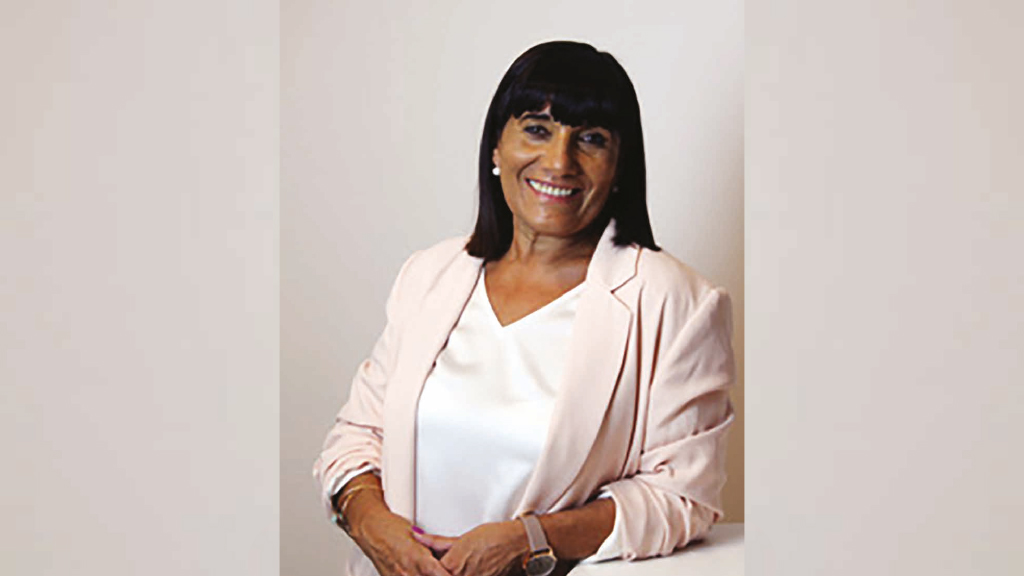 Marcela Marón is a Certified Public Accountant, with a Postgraduate degree in International Business, who has specialized in Planning and Administration for service companies, focusing her activities in the Postal and International Logistics area since 1993.
Throughout her career, she has worked in different areas of the Sector carrying out management functions at Argentina's Designated Operator, Correo Argentino, subsequently working for Regional Posts, replicating the model implemented in other countries.
She has conducted mail flow estimation studies between developed and developing countries, which led her to the submission of projects tending to modify remuneration mechanisms within these country groups.
Also, she worked in the Project for Remittances to Latin America as a genuine resource alternative for the Posts in the Region.
As a freelance Consultant for international logistics companies, she launched the first cross-border E- Commerce company in Latin America, through trade agreements with prestigious banking institutions.
She held the post of Executive Director at ALACOPP, representing Latin American Private Operators at the Universal Postal Union.
In October 2012, during the Universal Postal Union Congress held in Doha, she was elected Chair of the Consultative Committee of the Universal Postal Union for the period 2012/2016.
Upon the end of her mandate, she was appointed Director of the Cross-border Programme at the e- Commerce Institute, promoting within the UPU the integration of Operators, e-commerce platforms and governments to have a solid and sustainable service.
Currently, she is the Director of Postal Regulation, within the scope of the Government Secretariat of Public Innovation and Vice Chair of the Council Administration of the Universal Postal Union, for the 2021/2024 period,
Her experience is a clear proof of her comprehensive and thorough knowledge of the International Postal Sector.
She is founder Member of Chicas Tic: "We create networking space"
As regards the academic field, she has been a professor at the Universidad Católica Argentina (Argentine Catholic University) since 1995.
She is the mother of two sons – Agustín and Santiago, and grandmother of Baltazar and Salvador. She is an avid golf player, enthusiastic football fan of her team Lanús and a field hockey follower.
WMX Americas is taking place in Miami, from 20 – 22 February 2022. Visit www.wmxamericas.com for more information. Want to speak at WMX Americas? Answer our Call for Papers.
Subscribe to free email updates from #WMXAmericas and you will receive the latest speaker news, sponsor updates and conference offers right to your inbox.
Oops! We could not locate your form.
Any content including images and recordings taken at the event remain the property of Triangle - any sharing will require our written permission.