Exhibitor Announcement: Global Shopex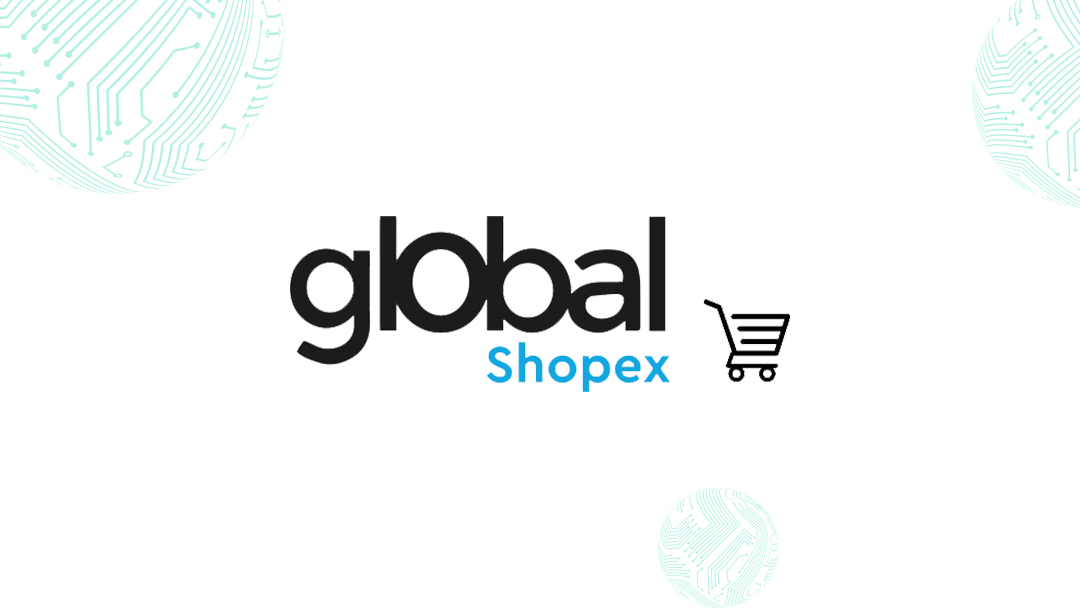 GlobalShopex offers a fully integrated international ecommerce checkout and shipping solution that elevates all of the barriers associated with expanding globally. GlobalShopex's established logistics background provides the most competitive shipping rates respective to other traditional methods of international shipping, significantly strengthening the merchant's conversion rates among their international customers. GlobalShopex's comprehensive shipping solution completely streamlines expansion efforts, making it both cost effective and simple for its merchants to sell their products to over 200 destinations world-wide.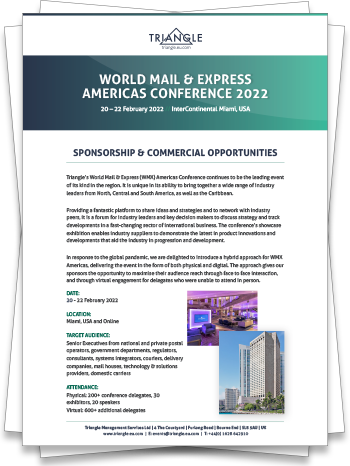 WMX Americas is taking place in Miami, from 20 – 22 February 2022. Visit www.wmxamericas.com for more information. Want to speak at WMX Americas? Answer our Call for Papers.
Subscribe to free email updates from #WMXAmericas and you will receive the latest speaker news, sponsor updates and conference offers right to your inbox.
Oops! We could not locate your form.
Any content including images and recordings taken at the event remain the property of Triangle - any sharing will require our written permission.