Speaker Announcement: Doug Hill, RouteSmart Technologies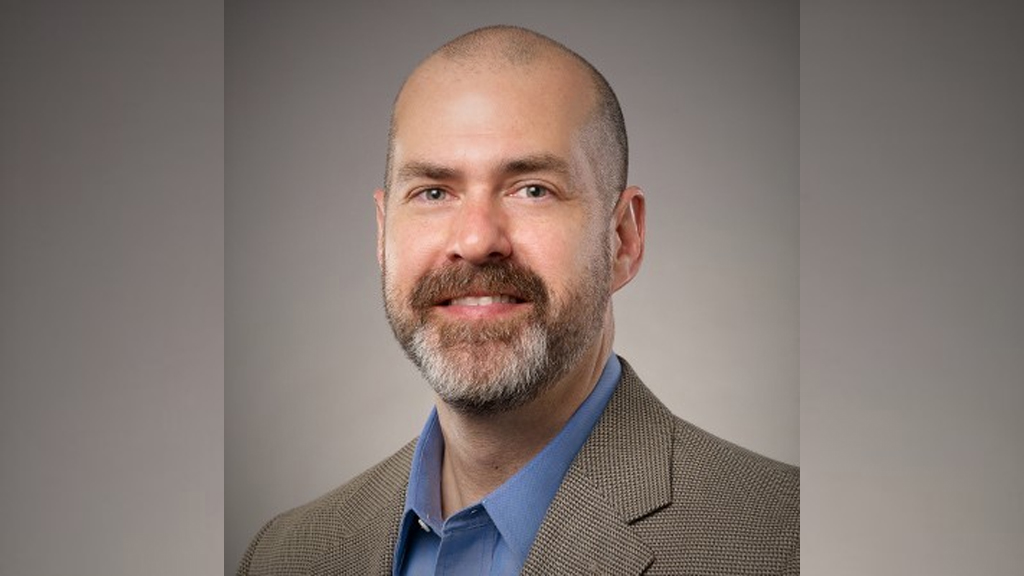 Doug Hill is the Vice President of Marketing for RouteSmart Technologies and has spent nearly 30 years working in transportation and logistics fields, including LTL, rail, and last-mile delivery. He joined RouteSmart 18 years ago and has served in many roles within the company, researching the mail & express sector and helping to improve usability and efficiency of RouteSmart's last-mile delivery solutions.
Doug holds a Bachelor's Degree from the Pennsylvania State University and an MBA from Johns Hopkins University.
WMX Americas is taking place in Miami, from 20 – 22 February 2022. Visit www.wmxamericas.com for more information. Want to speak at WMX Americas? Answer our Call for Papers.
Subscribe to free email updates from #WMXAmericas and you will receive the latest speaker news, sponsor updates and conference offers right to your inbox.
Oops! We could not locate your form.
Any content including images and recordings taken at the event remain the property of Triangle - any sharing will require our written permission.