Speaker Announcement: Washington Rojas, Servientrega International Inc.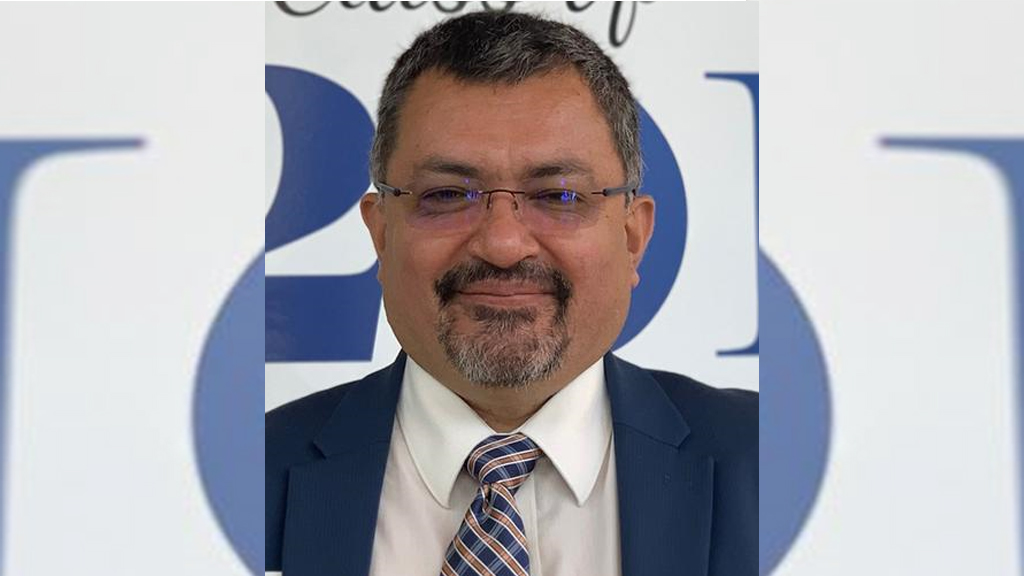 With more than 15 years of experience in the field, Washington is the Executive Manager for Servientrega International, the branch in the US for the largest and most experienced Logistics and Supply Chain company in Colombia, with operations in Ecuador, Panama, Peru and Costa Rica as well.
Washington is in charge of coordinating the international courier operations to Latin America for more than 100 retail locations in the United States and shipments for e-commerce and mailbox customers for the Andean Region. Over the last 3 years, Washington has been able to grow the business for Servientrega working with one of the largest Logistic Company´s from China with operations in Latin America delivering more than 160 thousand packages only in Colombia in 2021, offering DDP and COD service.
Washington holds a Msc in Logistics and Supply Chain from Florida International University where he was a Lecturer of Business Analytics.
WMX Americas is taking place in Miami, from 20 – 22 February 2022. Visit www.wmxamericas.com for more information. Want to speak at WMX Americas? Answer our Call for Papers.
Subscribe to free email updates from #WMXAmericas and you will receive the latest speaker news, sponsor updates and conference offers right to your inbox.
Oops! We could not locate your form.
Any content including images and recordings taken at the event remain the property of Triangle - any sharing will require our written permission.