Speaker Announcement: Atul Bhakta, One World Express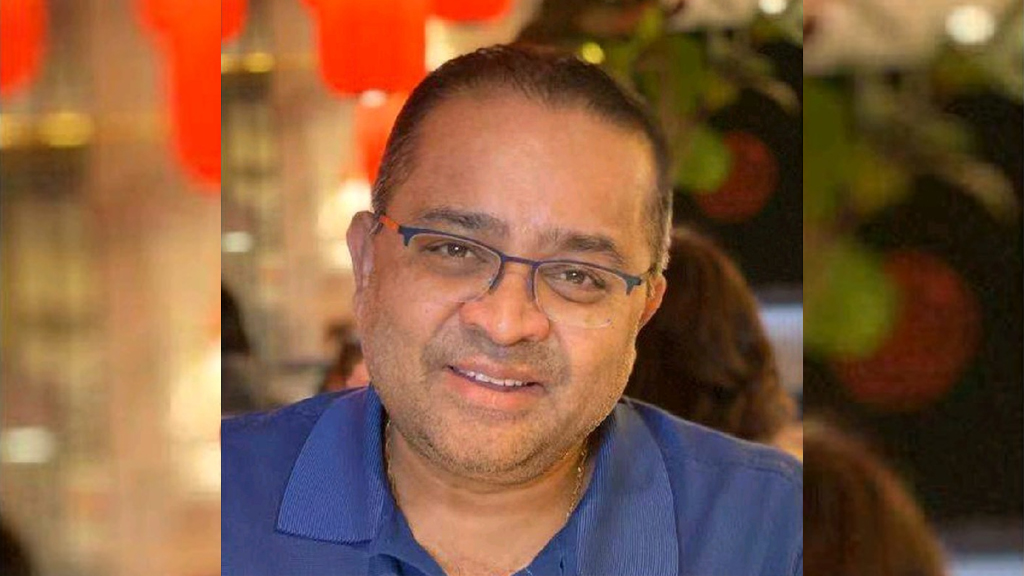 Atul Bhakta is the creative entrepreneur and Group CEO leading the One World Express vision.
A trained and certified accountant, Mr. Bhakta has tactically applied his background in accounting and finance as a solid foundation to shape One World Express as a premier global and cross-border logistics provider. Mr. Bhakta is a Chartered Certified Accountant (ACCA) and Chartered Management Accountant (CIMA).
Mr. Bhakta attended Manchester Polytechnic (now Manchester Metropolitan University) in the United Kingdom, where he completed a BA (Hons) in Accounting and Finance. Originally born in Zambia, Central Africa, Mr Bhakta early on was sent to India to Mayo College, a boarding School and one of the top public schools of India with participating exchange programs with Eaton School of the UK, providing him from a very early age a global perspective.
Atul is an avid sportsman and collector of sports paraphernalia. Mr. Atul is happily married to Alpa Bhakta and has two beautiful and intelligent young children, a son and daughter.
WMX Americas is taking place in Miami, from 20 – 22 February 2022. Visit www.wmxamericas.com for more information. Want to speak at WMX Americas? Answer our Call for Papers.
Subscribe to free email updates from #WMXAmericas and you will receive the latest speaker news, sponsor updates and conference offers right to your inbox.
Oops! We could not locate your form.
Any content including images and recordings taken at the event remain the property of Triangle - any sharing will require our written permission.