SPEAKER ANNOUNCEMENT – MAURICIO ROJAS CARTIN. CEO – CORREOS DE COSTA RICA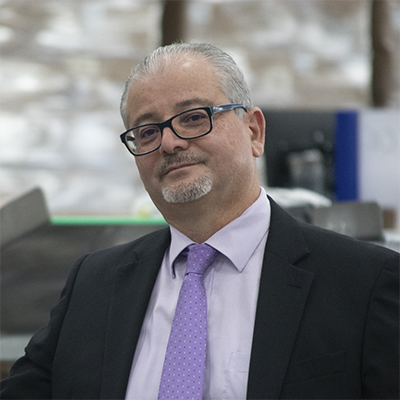 MAURICIO ROJAS CARTIN
CEO
Correos De Costa Rica
Mauricio Rojas Cartín, has a degree in business administration with an emphasis in public accounting from the University of Costa Rica, recently concluded the expert program in Telecommunications Regulation of the Autonomous University of Central America, has a specialty in processes of reform and modernization of the postal sector in Brasilia, Brazil of the International Postal Union.  From 2015 to 2019, he served as Manager of Correos de Costa Rica, years in which the entity had the highest profits in its history, and from 2009 to 2015 he served as Commercial Manager at Correos de Costa Rica implementing the commercial transformation. From January 2020 to June 2022 he serves as Telecommunications Manager of the Costa Rican Electricity Institute.  He has consulted on reform and modernization, as well as electronic commerce in Ecuador, Nicaragua and Mexico, as well as a lecturer in different international organizations. His career in the public sector began in 1986. During the year 2021 to June 2022 as a member of the Board of Directors of the Chamber of Infocommunications INFOCOM. Extensive experience in participation of the Board of Directors in Correos de Costa Rica, ICE and INFOCOM.
WMX Americas is taking place in Miami, from 13 – 15 February 2023. Visit www.wmxamericas.com for more information. Want to speak at WMX Americas? Answer our Call for Papers.
Subscribe to free email updates from #WMXAmericas and you will receive the latest speaker news, sponsor updates and conference offers right to your inbox.
Oops! We could not locate your form.
Any content including images and recordings taken at the event remain the property of Triangle - any sharing will require our written permission.