SPEAKER ANNOUNCEMENT – PHIL HAMILTON. CO FOUNDER & CEO – COUNTERCHECK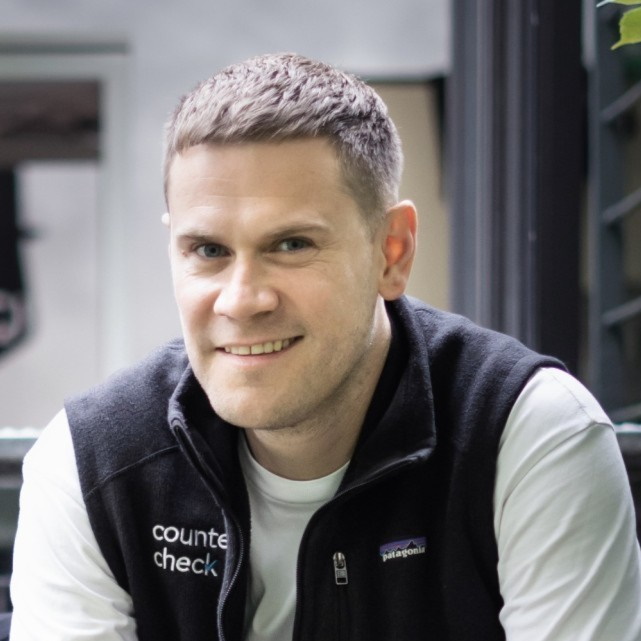 PHIL HAMILTON
CEO & CO FOUNDER
Counter Check
Phil Hamilton is the Co-Founder and Managing Director of Countercheck, the Global Standard Anti-Counterfeiting Software for Brands and Logistics Firms.
Having worked internationally for over 15 years in business growth roles, Phil founded Countercheck and is responsible for all commercial and growth aspects. Experienced in bringing new and innovative business solutions to a diverse set of industries and markets, Phil has a proven track record of creating global value for global firms.
WMX Americas is taking place in Miami, from 13 – 15 February 2023. Visit www.wmxamericas.com for more information. Want to speak at WMX Americas? Answer our Call for Papers.
Subscribe to free email updates from #WMXAmericas and you will receive the latest speaker news, sponsor updates and conference offers right to your inbox.
Oops! We could not locate your form.
Any content including images and recordings taken at the event remain the property of Triangle - any sharing will require our written permission.