Speaker Announcement- Alexander Infantes Pomar Gerente General/Chief Executive Officer at Serpost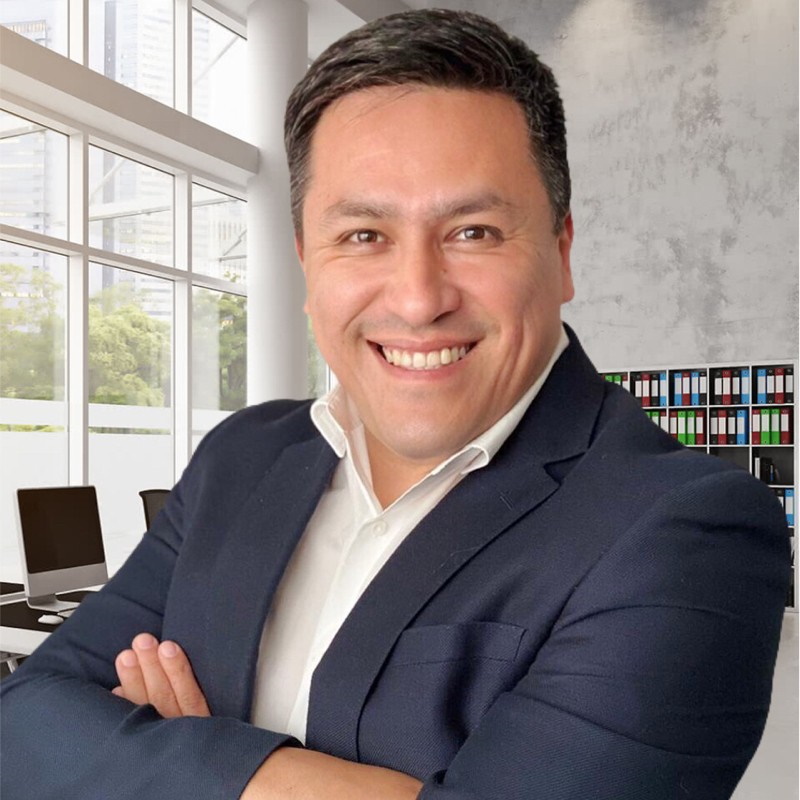 Alexander Infantes Pomar
Gerente General/Chief Executive Officer
Serpost
Industrial Engineer with Master in Business Administration, Specialization in Supply Chain Management, PEE and Diploma in Logistics Management and Administration. More than 20 years managing operations, logistics and customer experience in technology, energy and foreign trade, retail, mining and pharmaceutical sectors at the corporate and regional level.
Expert in the implementation of cultural transformation processes using agile methodologies and continuous improvement, in the elaboration of engagement strategies and supply chain management and logistics operations. Focused on the optimization of processes that impact the profitability of the business.
WMX Americas is taking place in Miami, from 18 – 20 February 2024. Visit www.wmxamericas.com for more information. Want to speak at WMX Americas? Answer our Call for Papers.
Subscribe to free email updates from #WMXAmericas and you will receive the latest speaker news, sponsor updates and conference offers right to your inbox.
Any content including images and recordings taken at the event remain the property of Triangle - any sharing will require our written permission.