All the latest updates from the World Mail & Express Conference alongside the breaking logistics and supply chain news brought to you by our media partners.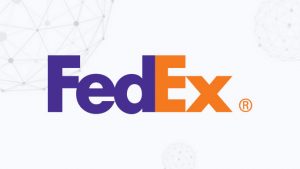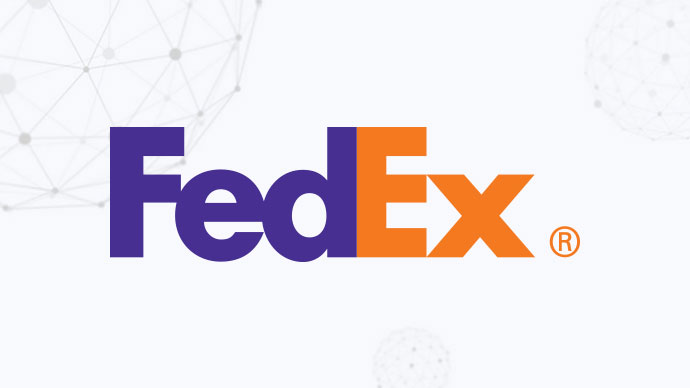 Sponsor Announcement: FedEx
We are very pleased to announce that FedEx will be joining the World Mail & Express Americas Conference (WMX Americas) 2019 as a Support Sponsor.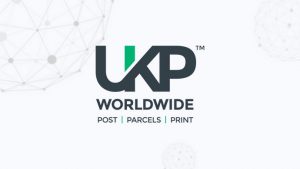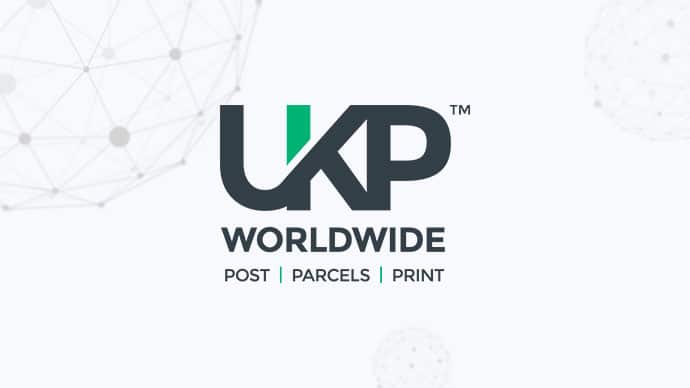 « First
‹ Previous
1
5
13
14
15
Subscribe to free email updates from #WMXAmericas and you will receive the latest speaker news, sponsor updates and conference offers right to your inbox.