All the latest news and updates from the World Mail & Express Americas Conference.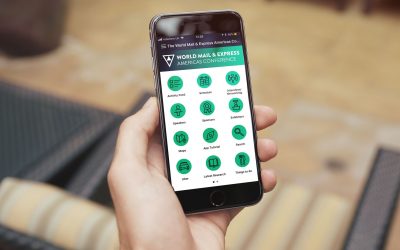 With just under two weeks to go until the World Mail & Express (WMX) Americas Conference, we are delighted to announce that the conference app has been launched for all our registered attendees.
Stay Up To date
//

Subscribe to Updates
Subscribe to free email updates from #WMXAmericas and you will receive the latest speaker news, sponsor updates and conference offers right to your inbox.