Last chance to save $145 with the WMX Americas Early Bird Offer!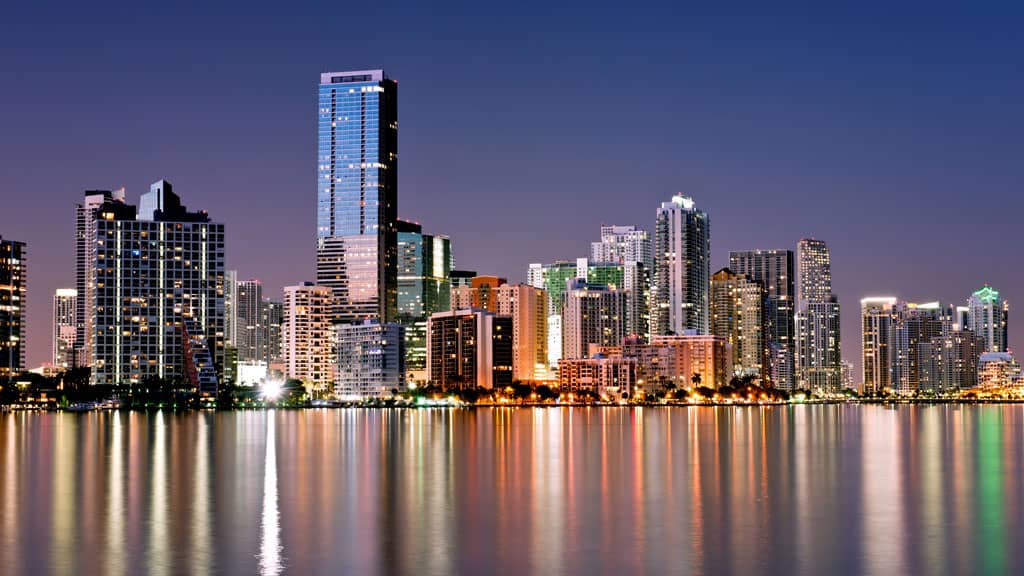 The WMX Americas Early Bird pricing will end on Monday 15th of January 2018. Book now and save $145 on your place.
The Early Bird pricing for the World Mail & Express (WMX) Americas Conference 2018 is ending next week. You have until midnight (GMT) on Monday 15th of January to save $145 on your place at the Americas' premier post and parcel conference!
WMX Americas is the best place to meet and hear from those shaping the future of the delivery industry. We have recently confirmed Brazil Post, UPS and USPS to our stellar speaker line-up and will soon launch the pre-event networking tool for all registered delegates.
WMX Americas will take place at the InterContinental Miami on February 25-27 so if you're thinking of joining us, now would be the ideal time to book your place!
Attendees at this year's conference will also be able to enjoy an all new conference app. The app will let you find and connect with other attendees, organise your schedule and help you get the most out of the conference content.
Further details for the app, agenda, speakers and more can be found in the conference brochure.
Don't forget the Early Bird deadline ends next Monday. If you have any questions about the conference then please get in touch.
P.S. We can now confirm that we have sold out all available spaces in our showcase exhibition. There are still branding and sponsorship opportunities available however so if you want to get your brand in front of senior delivery execs then contact [email protected] or [email protected] for more information.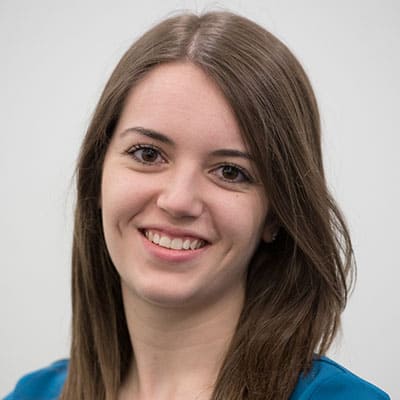 Katie Colbran
Events Manager
Katie is the Events Manager for WMX Americas and will be on hand for all delegates in Miami this February. If you have any questions related to the conference please don't hesitate to contact Katie on +44 (0)1628 642910 or email [email protected].
Stay Up To date
//

Subscribe to Updates
Subscribe to free email updates from #WMXAmericas and you will receive the latest speaker news, sponsor updates and conference offers right to your inbox.