WMX AMERICAS 2020 EARLY BIRD EXPIRES IN 7 DAYS!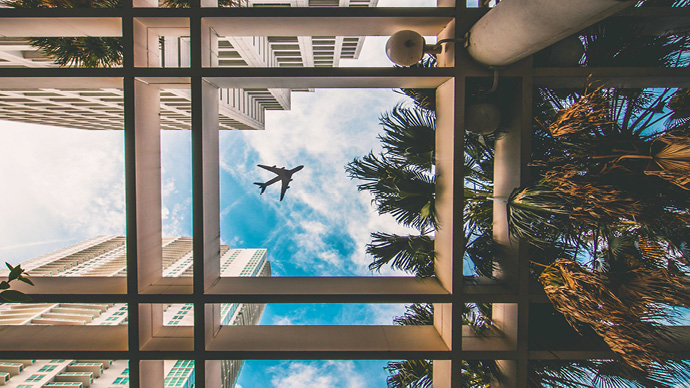 Early Bird tickets are expiring soon! Last chance to save $135 on your place…
Subscribe to free email updates from #WMXAmericas and you will receive the latest speaker news, sponsor updates and conference offers right to your inbox.
Oops! We could not locate your form.