WMX AMERICAS 2020 EARLY BIRD EXPIRES IN 7 DAYS!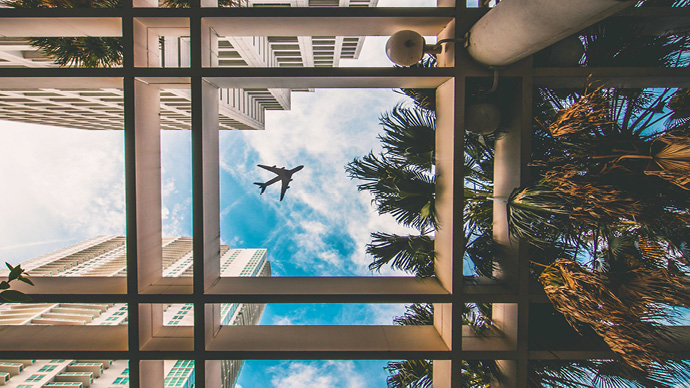 Early Bird tickets are expiring soon! Last chance to save $135 on your place…
Subscribe to free email updates from #WMXAmericas and you will receive the latest speaker news, sponsor updates and conference offers right to your inbox.
Oops! We could not locate your form.
Any content including images and recordings taken at the event remain the property of Triangle - any sharing will require our written permission.